Hire a Private Investigator
If you are in a situation where you need to hire a private investigator then you have come to the right place! Delta 74 Private Investigations are renowned for our ability to remain discreet and provide the very best service to you all the way through your case. 
When choosing to hire a private investigator we will always advise you to research any provider you are looking to employ. Your case is incredibly sensitive and it needs to be handled that way and that way only. Delta 74 Private Investigations will never share any details of your case or use any related imagery for our own advertising purposes like some other agencies do. 
Surveillance Investigators
If you're looking for surveillance services, the team at Delta 74 Private Investigations are experts and very well regarded within the private investigation industry. 
We pride ourselves on working with complete transparency so that we are always operating legally. 
What makes our surveillance services the best;
We are affordable and can work to suit your budget
Our staff are all fully vetted, trained and equipped
The equipment we use is all the latest technology developed purely for surveillance
All of our methods and techniques are proven and are always evolving with the times
We only operate legally and everything is admissible in court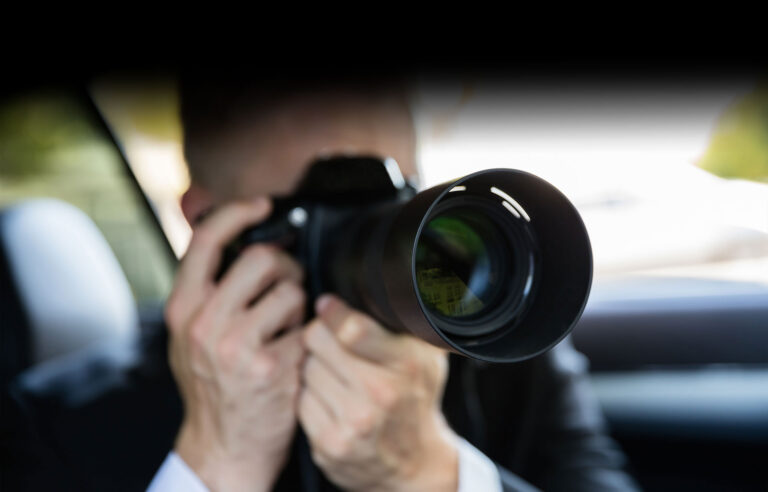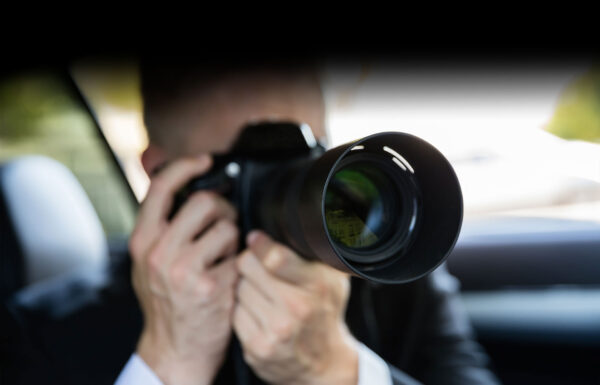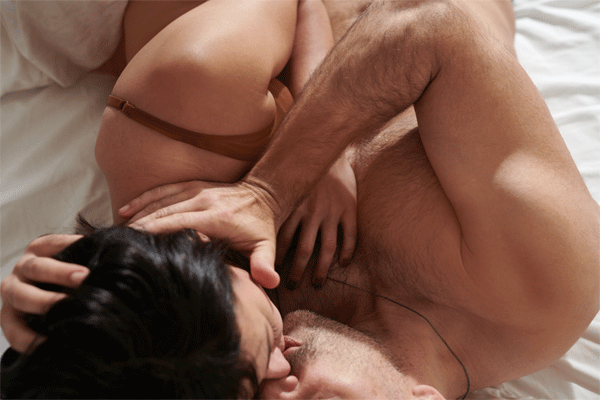 Cheating Partner Investigators
The team at Delta 74 have been carrying out cheating partner investigations since we were founded in 2017. 
There isn't a trick in the book we haven't seen or heard of. Our investigators will video record all the events as they take place giving you the exact context of what happened. This means that the evidence cannot be twisted and you will have the truth. 
Please feel free to call us on 01332 498073 straight away for advice if you have suspicions your partner may be cheating on you. 
We have plenty of articles in our blog pages relating to cheating partners which can be found here.
People Tracing Investigators
Our no find no fee people tracing services are very popular and we get fantastic results for our clients, fast. 
With a turnaround time of 48 hours usually within 24 hours it is a very quick process from your first call to receiving the results. 
Clients who have used our people tracing services range from private clients looking to reconnect with lost family members all the way to large businesses looking to trace a debtor who has moved n order to evade legal notices. 
We will never boast a 100% success rate which is exactly why we provide this service on a no find no fee guarantee. You have nothing to lose by choosing us. You can read more in depth here.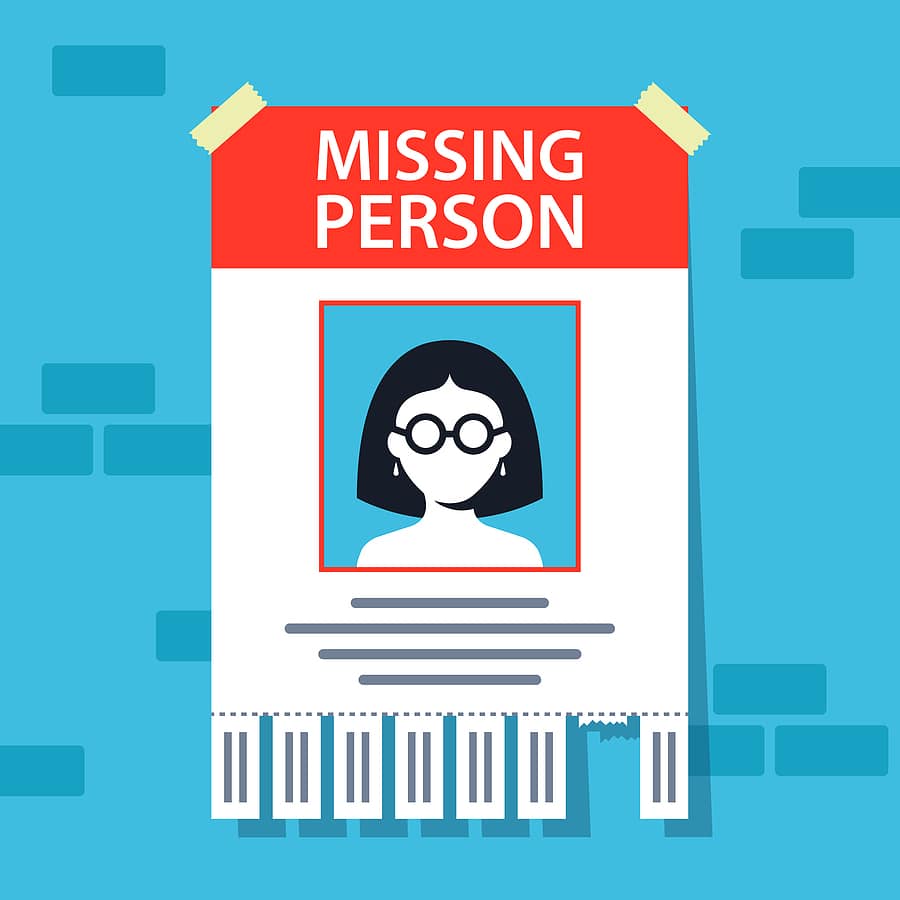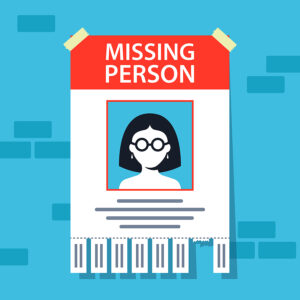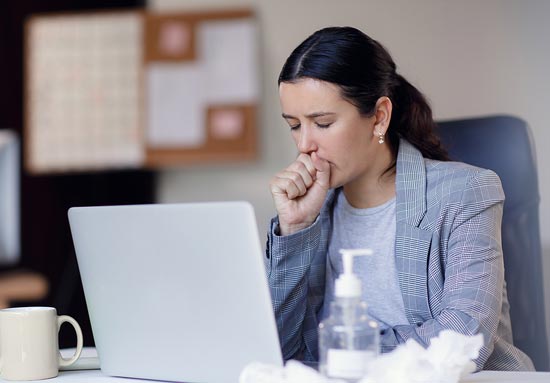 Employee Dispute Investigators
Employees who disrupt a business can be incredibly costly especially to small and medium enterprises.
These disruptions can include;
Being off sick fraudulently
Employee theft of goods or materials such as fuel
Breaching contracts such as working for competitors or working during garden leave
Providing poor customer service – in this instance we can act as test purchases